To create dynamic apps and sophisticated workflows, you can leverage our pre-built UI widgets and connect them to your APIs and databases. What is even better?
You can use your preferred technology to use these apps. And, hosting is free.
That also means it's a free framework to use; you can use Docker to host your own applications and use their cloud service. You can build CRUD applications,  Panels, and more 10x faster using the visual development platform based on JavaScript.
Do you want to create a powerful and well-designed interface phone lists without having to deal with the complexities of UI libraries?
Retool comes with a full set of robust building blocks out of the box, such as tables, lists, charts, forms, wizards, maps, and so on.
It allows you to connect to almost any database or service that has a REST, GraphQL, or gRPC API. Retool allows you to deal with all your data sources in one interface.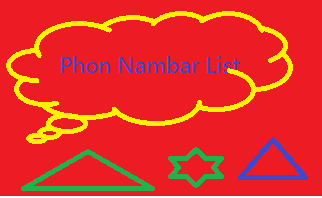 As with most of these frameworks, you own your data.
This Buy Lead framework simply connects to your database or API and runs queries to manage and build simple (and not so basic) CRUD tasks.
Because Retool is highly customizable, you're never limited to what's available out of the box. If you know how to write something in JavaScript and an API, you can create it with Retool.
Make your own database queries
Connect to any database or API
There are over 58 components to use
Retool offers free, Team, Business, and Enterprise solutions for $0, $10, and $50, respectively.
It also provides cloud and auto cloud options.
You can get started right away with the free package, which allows you to create an unlimited number of applications, develop apps on top of any database or API, write queries, distribute and reuse, and much more.