Fingers crossed that next time I get to do a webinar or two! I managed to spend 2 hours planning the webinar. Workshop Before the actual launch, I organized a free 4-video workshop for those who wanted it, where I helped them e.g.: to increase the number of blog readers to avoid the most typical mistakes to work smarter and to market and sell your own online courses successfully  almost 300 people participated. The feedback from the videos was top notch and I was really warmed by how much the participants got out of the free workshop.
The workshop was a huge success and
Big insights were also experienced! Great! Workshop videos were viewable as long as the launch special data was active . When the sale ended, I also removed the workshop videos from "publicity". In this way, new participants would not have to wait six months before starting the next coaching group. The creation of the workshop actually came on the spur of the moment. It was already well into November when I decided to do a workshop. The script, films, recording, editing and setting up the pages of the 4 videos took a total of 24 hours. But I was super satisfied after the workshop was finished. Facebook ads I thought for a long time whether to use Facebook ads for this launch. And I did use them.  to the sales page but did not start retargeting.
I only directed new visitors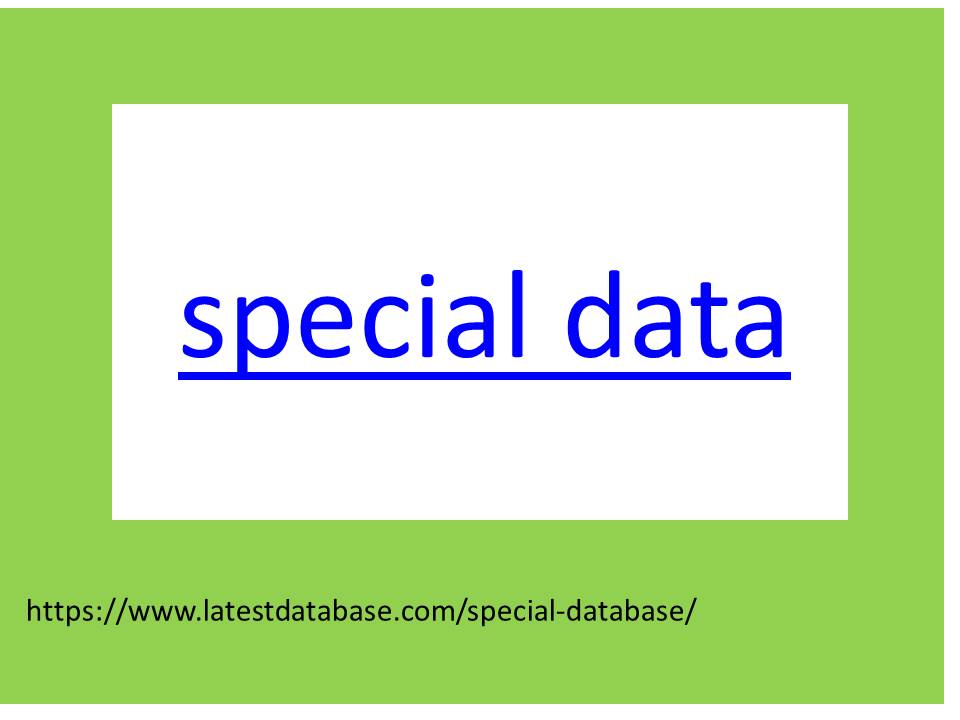 The launch time was so short that those ads would hardly have been of any more use. I strongly believe that for the Blogger to Professional™ online coaching, directing "cold traffic" to the sales page does not work . However, the course is extensive and valuable, so the course is hardly bought on the spur of the moment. A future student wants to make sure that the BUY Lead coaching will be helpful and useful for him before making a purchase decision. That's why, for example, maintaining a blog, content marketing and weekly newsletters work better for me.